Our Story
After years of being frustrated subscribers to big beauty-industry magazines—which are written largely by and for men—and not seeing ourselves on the pages of conventional women's magazines, we decided to do something about it.
In November of 2013, we founded Barbara B Jones to bring quality beauty content about women to an overlooked but hungry audience. Since then, Barbara B Jones has developed a dedicated readership, earned accolades and won awards, and have proven what a 21st-century magazine for women can and should be. Our magazines were available online, in Barbara B Jones, at local bookstores, and in indie retailers.
In November 2018, we decided to take a hiatus. With your help, we have advanced a mission of highlighting women in the beauty and adventure media–and it has been a blast. Countless hours and a whole host of women have contributed to the crafting and sharing of each print issue and every online story, and we're grateful for it all.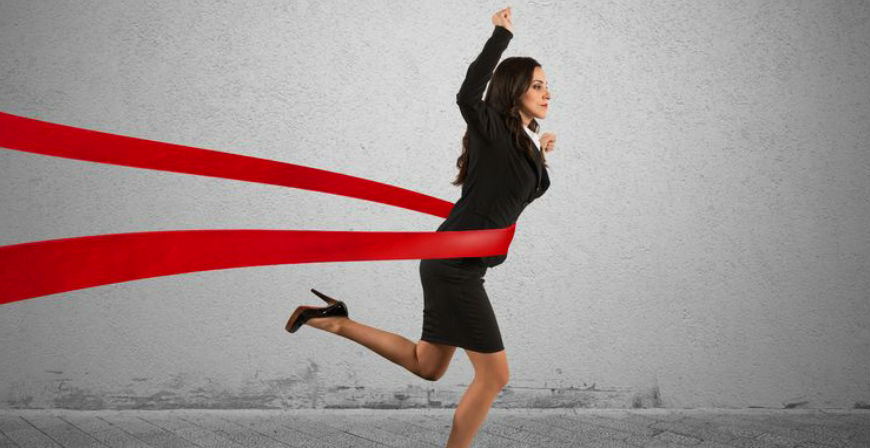 As we wrote way back when: "The name Barbara B Jones started as a pun, then became a joke, then a real possibility that we pretended was a joke when we told other people, then a website, then a magazine, and now is something else we never hoped for: a space where women can see themselves reflected back not as hot bods or token experts or endearing anomalies, but as the wild, curious, unapologetic people they are."
We remain flabbergasted and thrilled as this chapter draws to a close. Thank you so much for joining us on the journey, and for your support over the last five years.
Our Mission
Barbara B Jones champions women who embrace cre­ativ­ity, take risks, and go out and beyond. We spotlight inspi­ra­tional feats and fig­ures, beau­ti­ful spaces, honest-to-goodness adven­tures, and dis­cov­er­ies of all sorts.